Over the years, Transglobal Underground have been as well-known for the other artists and projects they've worked with as for their own work. Their best known collaboration was with Natacha Atlas' solo career and her own website can be found in the links section; this section gives an account of the side-projects TGU have founded themselves.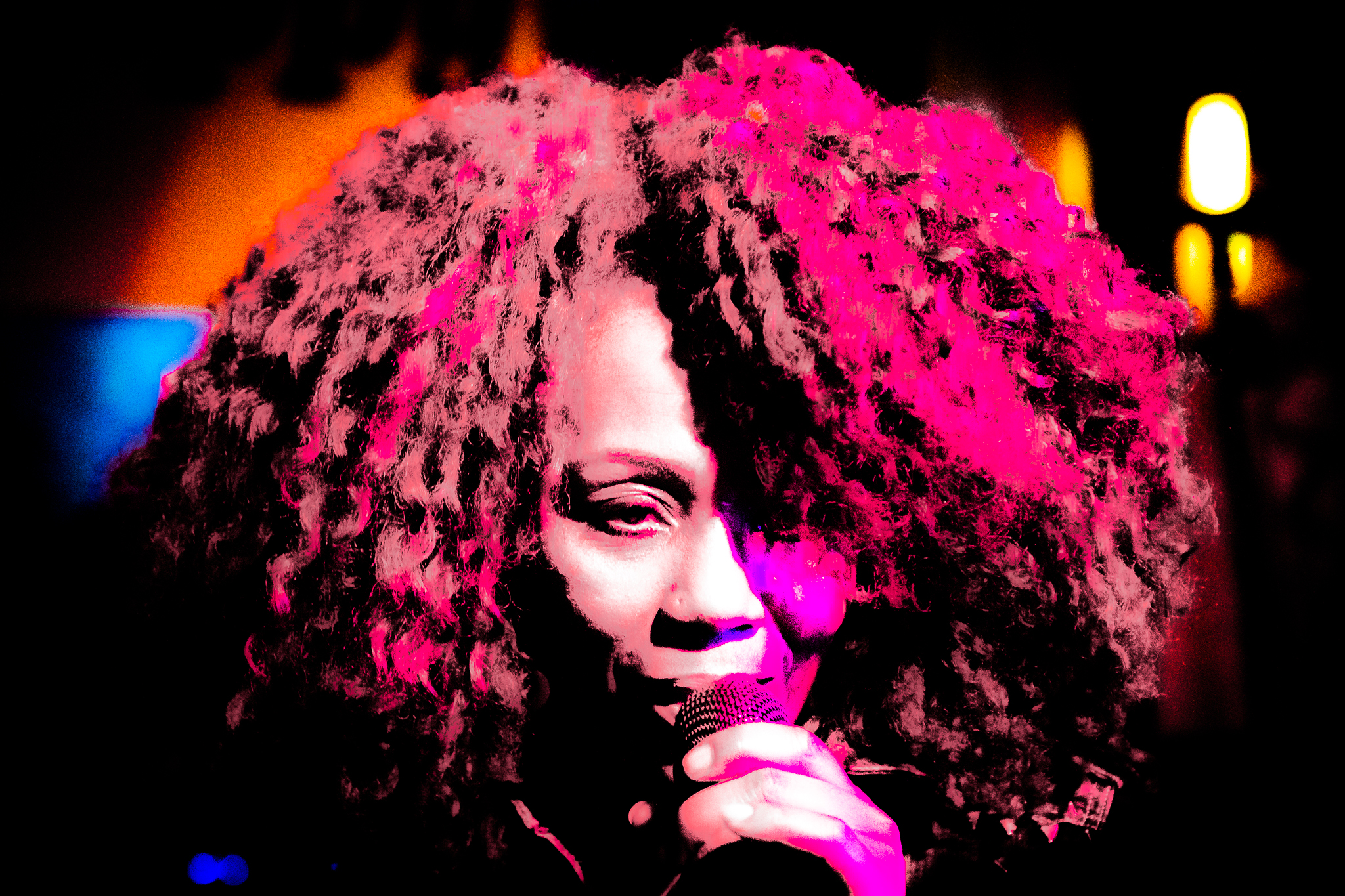 After the passing of Doreen Thobekile TGU and Doreen's daughter, Ingrid Webster, were asked to do a couple of shows celebrating her life and music.
Based on sessions by various members of Natacha Atlas' band and Transglobal Underground, Beach Bellydance Babylon started life...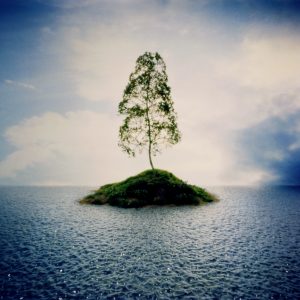 SOLUS3, originally conceived as an improv trio featuring harpist & percussionist Julia Thornton, drummer Hamilton Lee & bassist Ian Blackaby...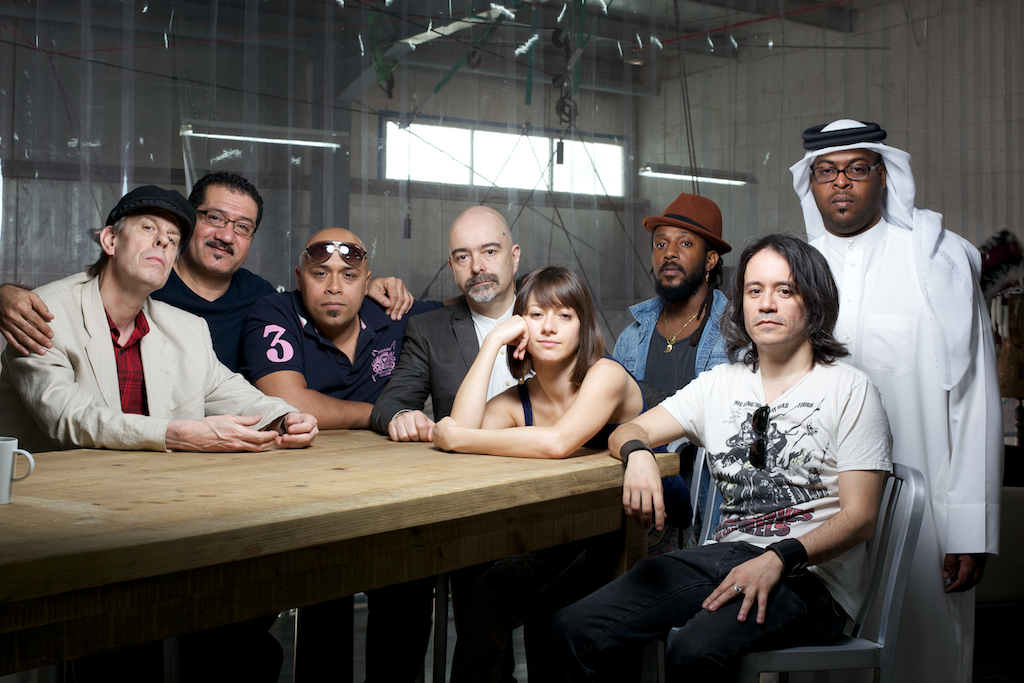 The creation of a group of superstars from the Gulf region for the London festival that launched the 2012 Olympics was possibly the most ambitious single project TGU...